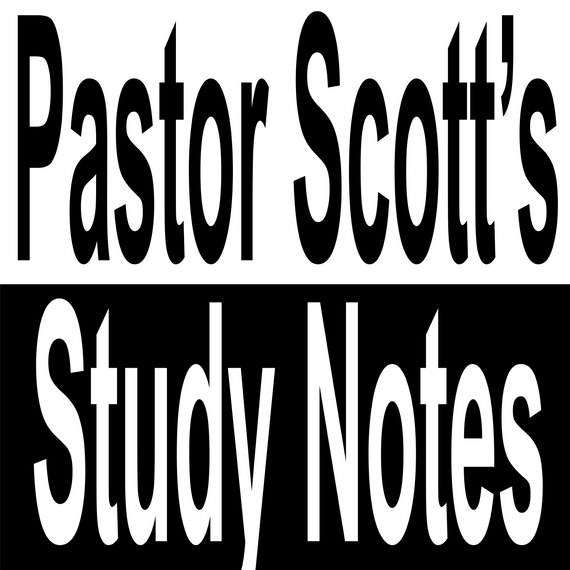 "Kept in God's Grace" Study Notes VF-2138
Pastor Scott begins a series of messages on the book of Jude. The book of Jude is a wake-up call to those on the brink of apostasy. Don't let the opportunities of God be treated with complacency. The saints of God are kept ones in Christ; He is able to keep us and present us faultless. Even if you are on the brink, keep yourself in the love of God. Don't let another day pass without thanking God for His grace, His mercy, and His love.
Pastor Scott Study Notes "Kept in God's Grace" VF-2138
Some Materials Referenced in these Study Notes including DVD's are available.