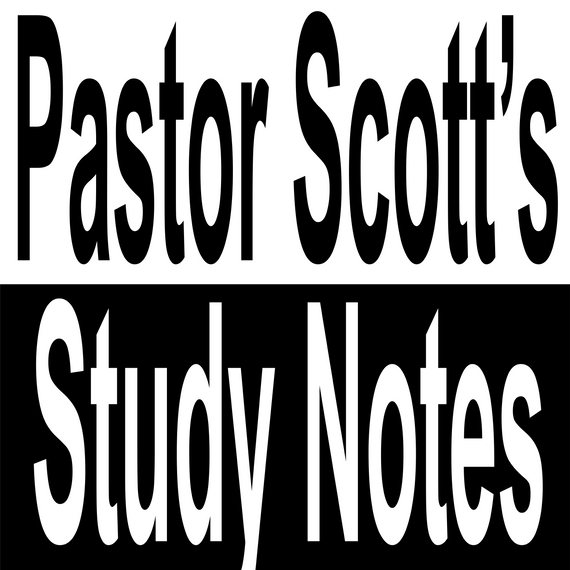 "Alone; With God" Study Notes VF-2134
Being alone with God was the perfect moment for God to enter in and begin a work of correction in Jacob. God's ways have not changed. He is still doing the same thing with us today, and we are of no use to Him until we are broken. Like Jacob's crippling, the breaking we need is permanent, reducing us to clinging. If our attitude towards the correction is right, we will see that God enters in to all things and gives us the opportunity to be blessed in our brokenness.
Pastor Scott Study Notes for "Alone; With God" VF-2134

Some Materials Referenced in these Study Notes including DVD's are available.