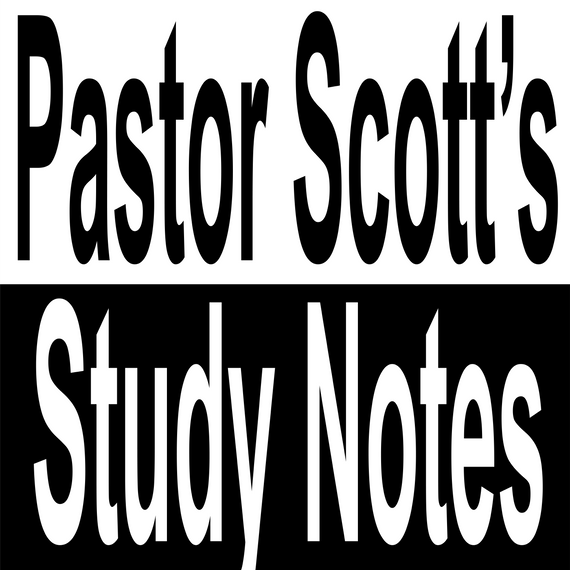 "The Truth Contained in the Gospel" Study Notes VF-2258
Pastor Scott continues her series in Colossians 1. To set up his corrective letter, Paul reminds the Colossians that their pastor, Epaphras, was a faithful minister of Christ and that he had preached the truth of the gospel to them. The gospel has been pointing to Christ since the Old Testament, and it is the only message with the transformative power from God to change us. Faith, love, and hope come forth as the fruit of hearing the gospel.
Pastor Scott Study Notes for "The Truth Contained in the Gospel" VF-2258
Some Materials Referenced in these Study Notes including DVD's are available.