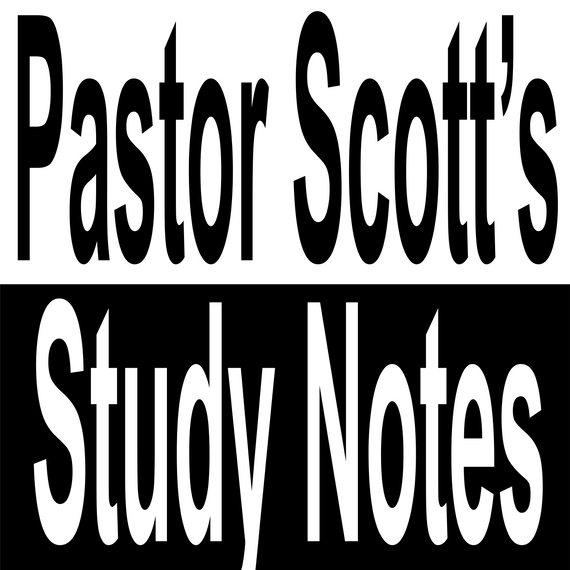 "Mercy for the Trip" Study Notes VF-2140
With a true pastor's heart, Jude wrote his epistle to address false teaching and apostasy that was creeping into the church. His opening prayer was for "mercy," something beyond grace that is needed in the midst of trying circumstances. The church today needs God's mercy as we behold the church at large now blatantly rejecting God's plan for humankind. As we contend for the faith, He will see us through.
Pastor Scott Study Notes for "Mercy for the Trip" VF-2140

Some Materials Referenced in these Study Notes including DVD's are available.