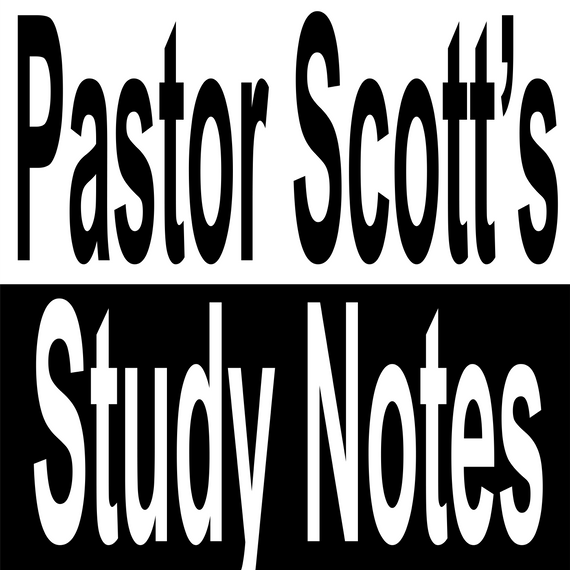 "The Fear of God" Study Notes VF-1994
Pastor Scott continues her series on the book of Nehemiah. Nehemiah lived and walked with an awareness of God's presence and a healthy fear of God. We can learn from Nehemiah's instruction, which will help us to depart from evil and break free from the things that have bound us.
Pastor Scott Study Notes for  "The Fear of God" VF-1994
Some Materials Referenced in these Study Notes including DVD's are available.