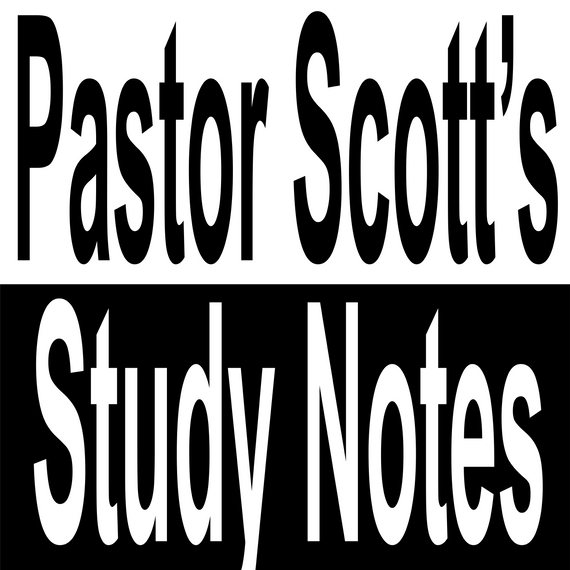 "The Will of God" Study Notes VF-2259
Pastor Scott continues her series on Colossians. Most people want to know God's personal, private will for their lives; but understanding the will of God begins with looking at what He has revealed in the Bible as His general will for all of His children: that we receive salvation, the filling of the Spirit, sanctification, and an eternal perspective; and that we are transformed, bear fruit, praise Him, obey Him, and give generously.
Pastor Scott Study Notes for "The Will of God" VF-2259
Some Materials Referenced in these Study Notes including DVD's are available.