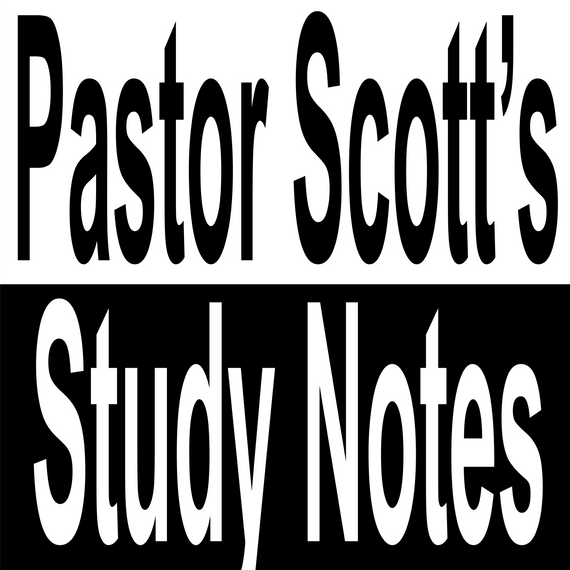 "The Sprinkled Blood" Study Notes VF-1732
Pastor Scott continues her series on 1 Peter, focusing on the word "sprinkling" (of the blood) in 1 Peter 1:2. We are cleansed by the ultimate sacrifice of Christ through His blood.
Pastor Scott Study Notes for "The Sprinkled Blood" VF-1732
Some Materials Referenced in these Study Notes including DVD's are available.