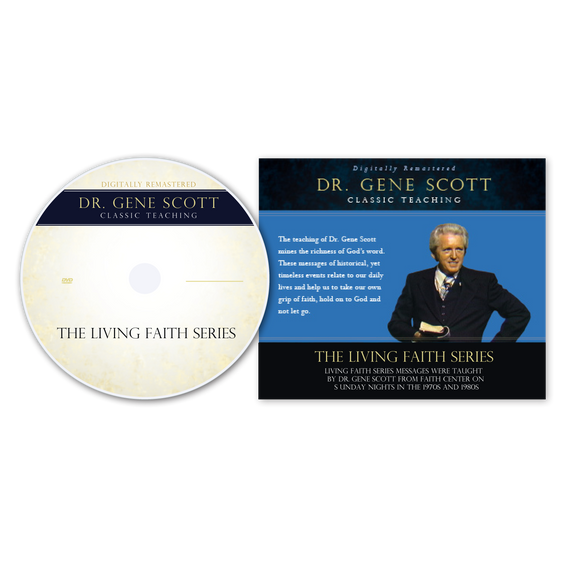 The Old Testament Saints

Hebrews 3; Exodus 17; Deuteronomy 8; 1Peter 5.
Through the Old Testament Saints, God illustrates His ability to provide, His process and purpose. The first focus of the Book of Hebrews is to a people who are in danger of slipping back from their relationship with Jesus. God lets the Hebrews know that the message delivered by His Son is so much better than what they have left behind. Our full inheritance is still over there in heaven for eternity, not here in this world of time.
LF-0024  © Copyright 1976