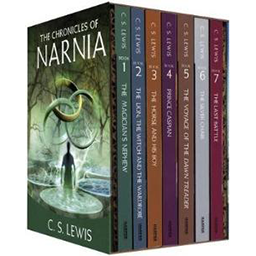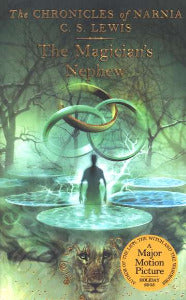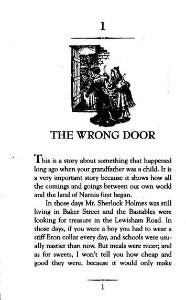 The Chronicles of Narnia: 7-Volume Boxed Set
The Chronicles of Narnia, by C. S. Lewis is a Children's Classic! Once your children have followed Lucy through the back of a magic wardrobe - and met Aslan, the Christlike lion - they'll never be the same! Kids adore these classics for their imaginative story lines and adults appreciate the rich Christian symbolism. This softcover set is perfect for young children and families that are on the go.

Each volume in this 7 book softcover set includes stunning new cover art by Cliff Nielsen. The individual books include approximately 200 pages and measure 4.25" by 7.25". This set also includes an attractive slipcase in which the books can be safely stored and attractively displayed.