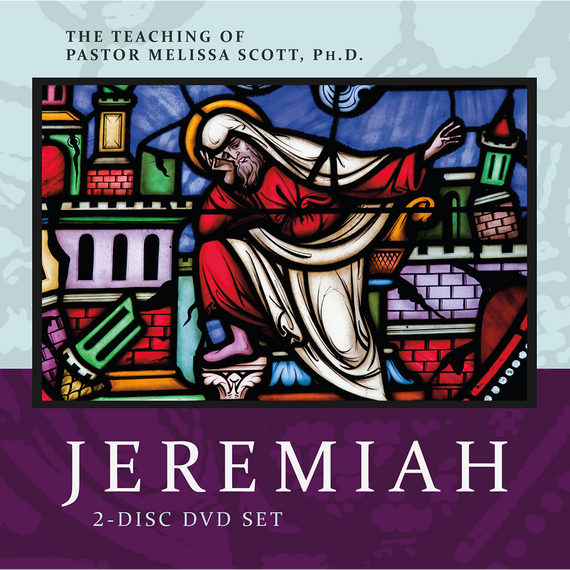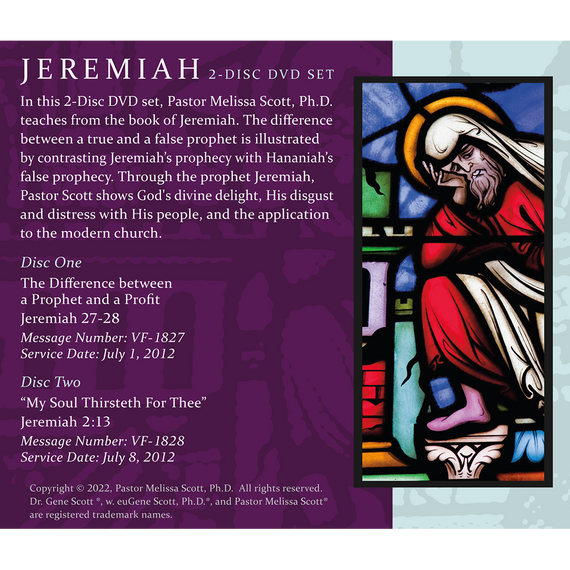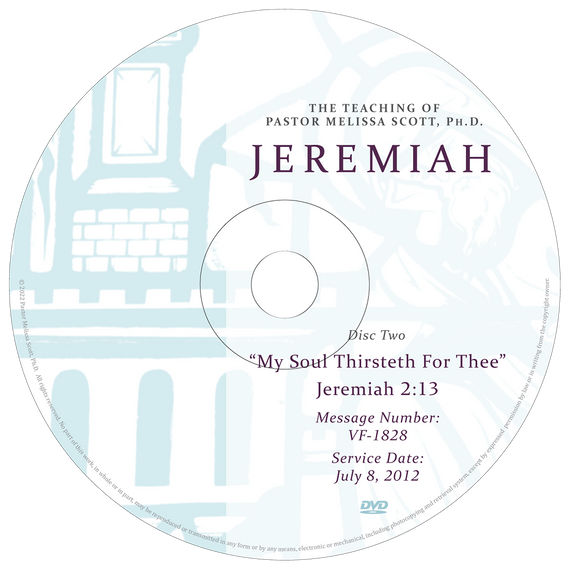 In this 2-Disc DVD set, Pastor Melissa Scott, Ph.D. teaches from the book of Jeremiah. The difference between a true and a false prophet is illustrated by contrasting Jeremiah's prophecy with Hananiah's false prophecy. Through the prophet Jeremiah, Pastor Scott shows God's divine delight, His disgust and distress with His people, and the application to the modern church.
Disc One:
The Difference between a Prophet and a Profit
Jeremiah 27-28
Disc Two:
"My Soul Thirsteth for Thee"
Jeremiah 2:13