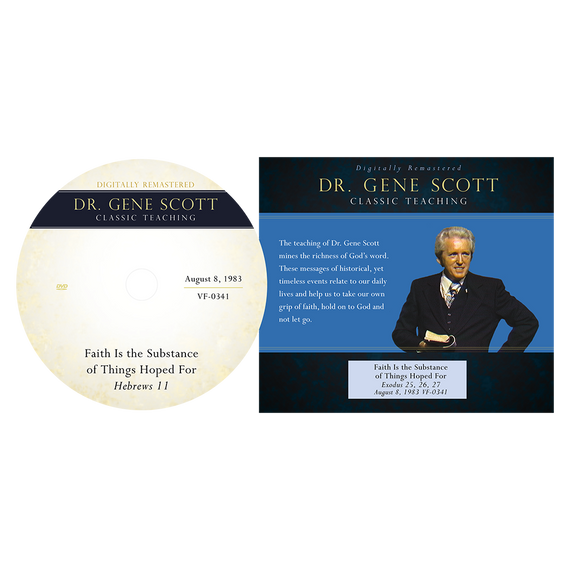 Faith Is the Substance of Things Hoped For
The heroes of faith in Hebrews 11 received the good report, the eulogy from God Himself, because they never stopped faithing to the very end of their lives here on earth; dying having not obtained the promise. Faith tried in the fire is the legal tender
of eternity. God is not interested in the results here in time; God is interested in you faithing. Hebrews 11. VF-0341. © Copyright 1983.